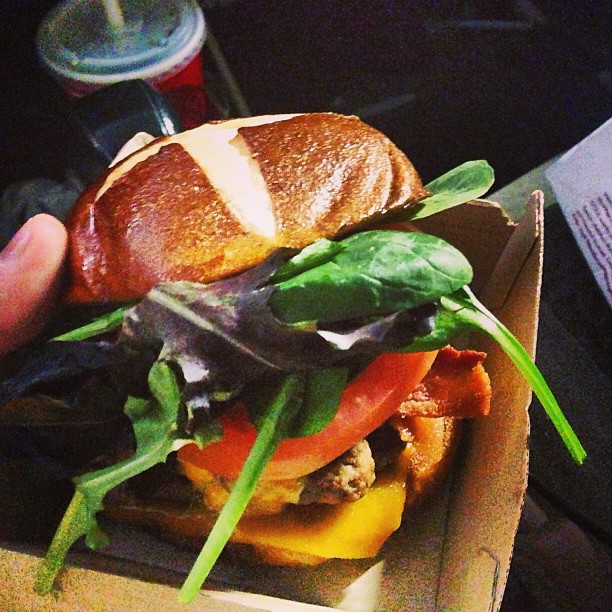 Wendy's' new pretzel burger thing is really good.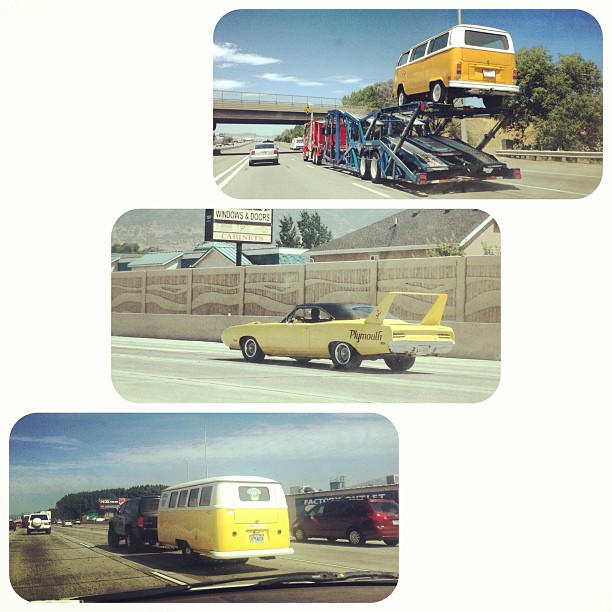 Three yellow things on my way to work in as many days.
I'd like to own all of them.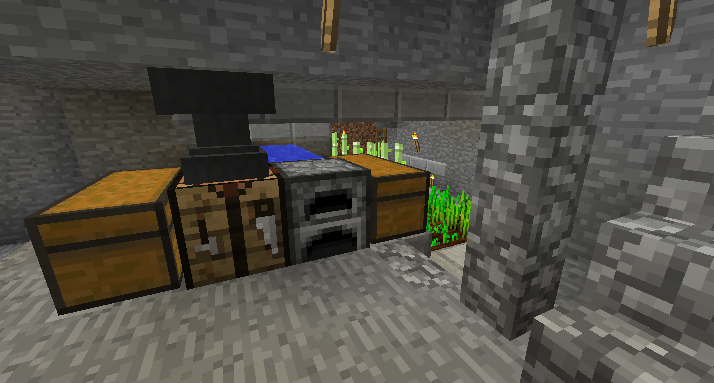 This is my workstation in one of my Minecraft worlds.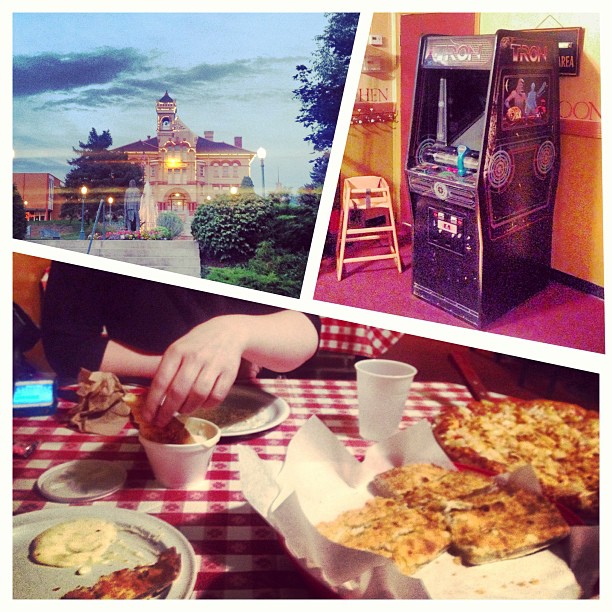 Awesome date. Payson 'cause I'd never been. Found Fat Jack's Pizza.
Totally worth it.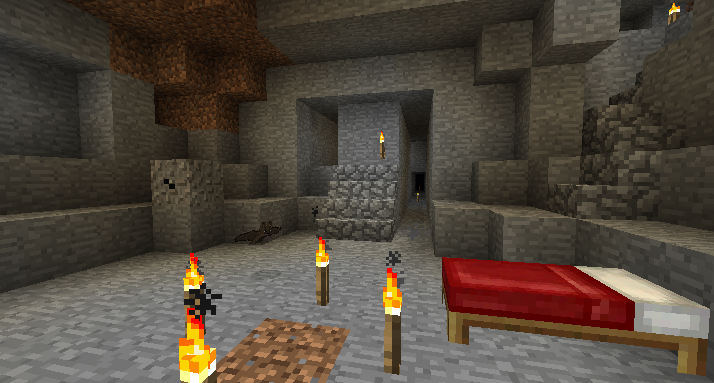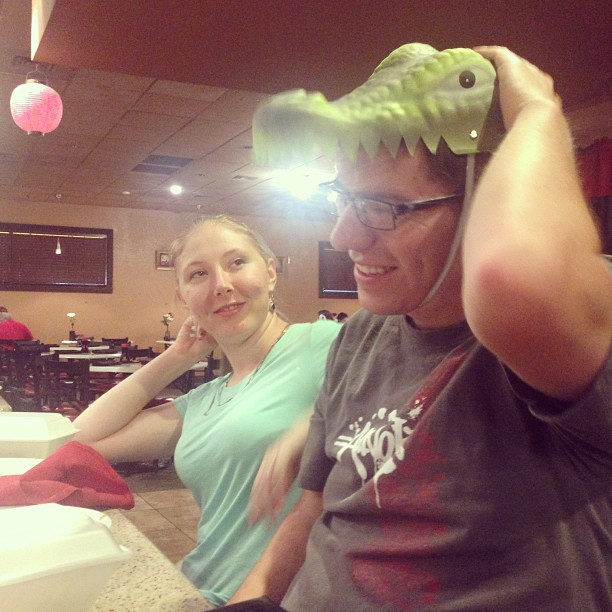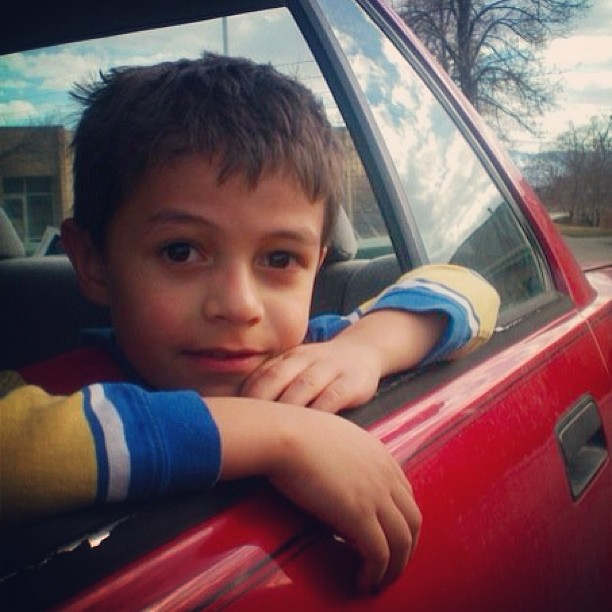 Picking up Ashtonism at Oakridge when Timpanogos was still a-building.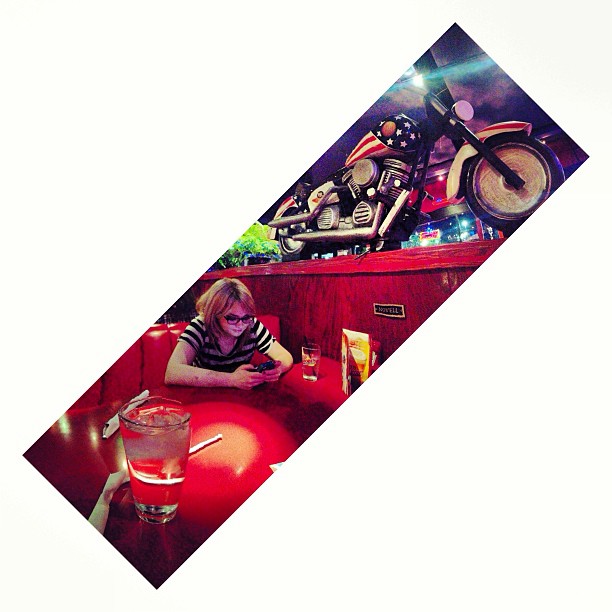 Kitty and 'Murica's bike at Red Robin.